Elevate your everyday
At Kamelya we believe in life's luxuries. From gathering with loved ones around the table with our Artisan Napkins, to waking up to a beautiful sunrise whilst enjoying a morning coffee wrapped up in our Mirage Robe. It is our aim to bring you beautiful products that elevate these simple moments in our lives.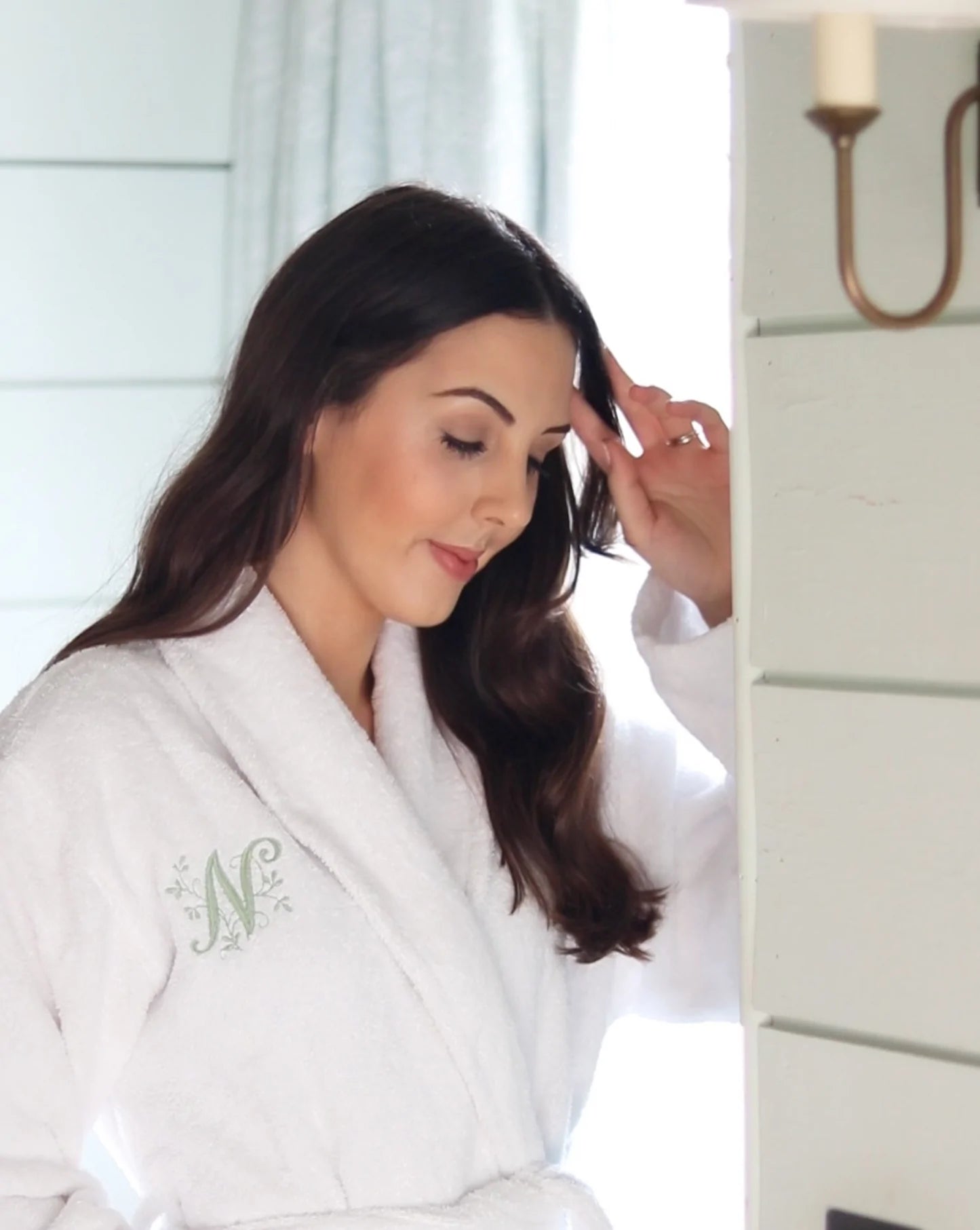 The beauty of changing seasons
Based in North Yorkshire, England, our collections are inspired by the changing seasons and the beautiful moments each month brings. From the scents filling our homes and uplifting our wellbeing to the recipes on our tables, the seasons inspire us to bring the outside in, create new moments and reasons to celebrate.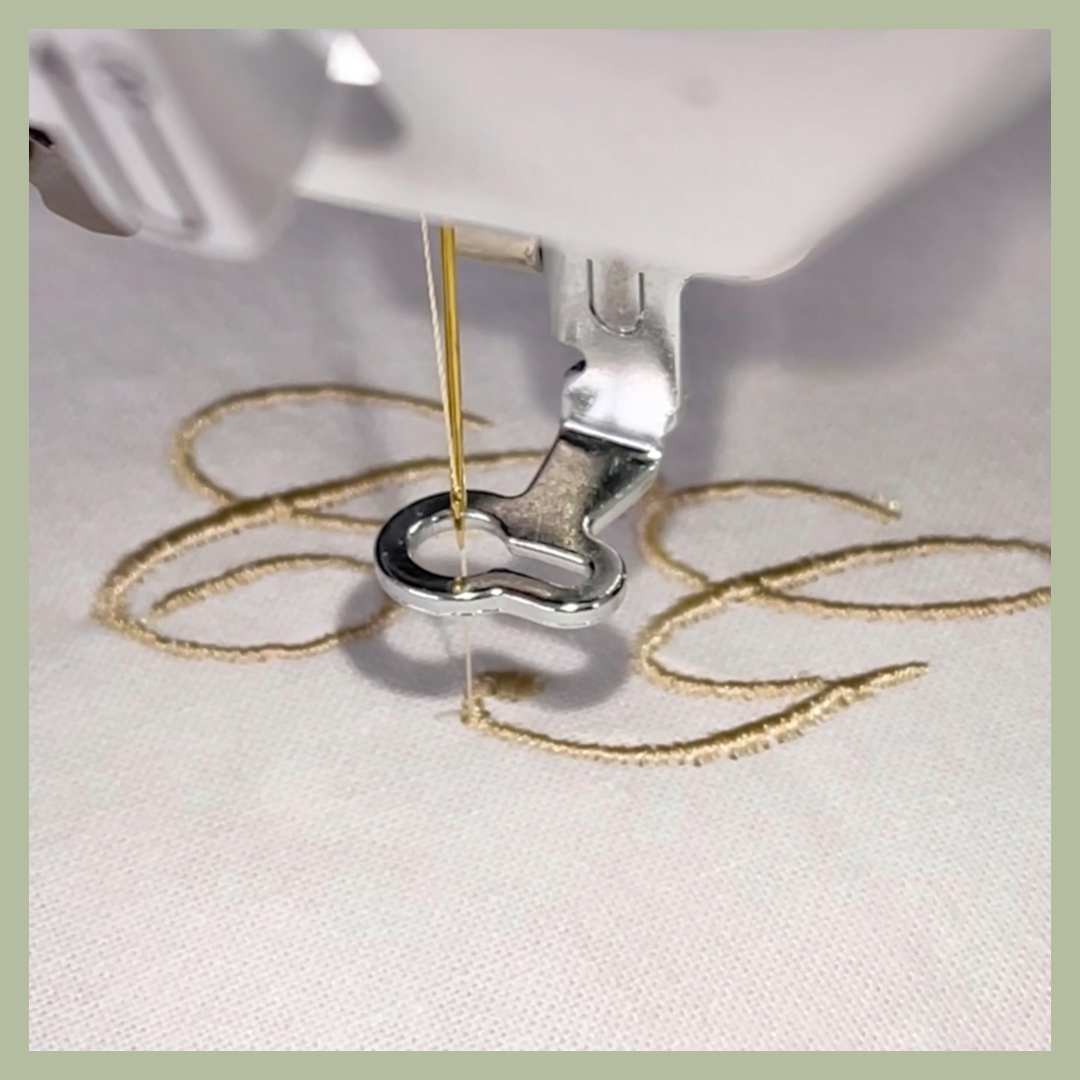 The joy of personalisation
There's something truly special about personalisation, the feeling that your embroidery has been carried out especially for you. Whether it be a monogrammed Mirage Robe to snuggle up in or you're planning a gathering and creating a magical table with monogrammed table linen we have a variety of fonts and thread choices to make your kamelya product bespoke to you.
Explore Monogramming
The meaning of 'KAMELYA'
[Pronounced camellia]
'Kamelya' is the Turkish translation of the camellia flower, inspired by our Mediterranean roots. Kamelya flowers symbolise love, beauty, passion, optimism and good luck. We believe there is nothing more beautiful than watching a flower flourish and evolve throughout the seasons. Being inspired by the seasons and the beautiful moments each month brings, the meaning and beauty of the kamelya flower embodies all we do through our brand KAMELYA.
Every detail matters…
Sustainability At The Heart

Sustainability is at the heart of all our brands decisions. Our packaging is recyclable, biodegradable and made with sustainable materials. We proudly help protect the rainforest with every packaging order through the charity Rainforest Trust UK. The 1000m2 of trees we protect with each of our packaging orders will safely store more than 25 tonnes of carbon which could otherwise enter the atmosphere as greenhouse gas and contribute to more climate change.
Natural Materials

We pride ourselves on using all natural materials where possible. Our home fragrances are hand poured by us in the English countryside. They are made with 100% natural sustainably sourced soy wax which is kind to you and the atmosphere. 


All our fabrics are made using 100% cotton, from our hemstitched Artisan Napkins that are made in India to our hand woven Turkish Peshtemals.


Our signature Mirage Robes are made with 100% 450gsm Turkish cotton on the Aegean coast of Turkey, which is one of the most recognised areas in the world for high quality textiles.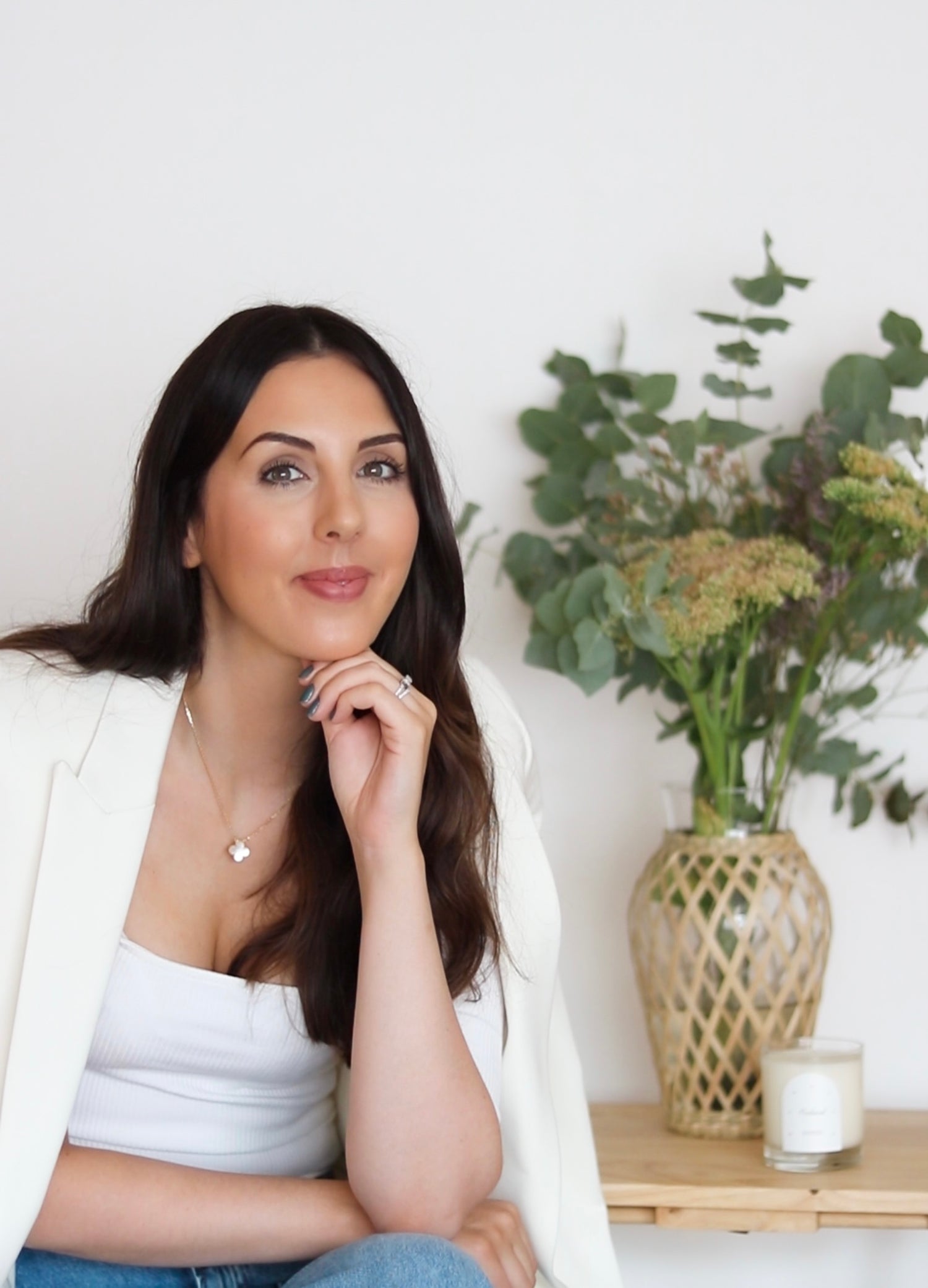 Founders note…
Hi, I'm Nadya and I'm the founder of KAMELYA. Welcome to our beautiful space on the internet, our little corner of wellness and elevated living. It's so nice to have you here and have you join us on our journey. It has always been important to me to add moments of self care into every day, whether that be running a bath after a long day, cocooning myself in my favourite body butter and Mirage Robe, to listening to an uplifting podcast or enjoying my surroundings on a countryside walk. I always try to find inspiration and joy in the smallest of places as I do believe it's the small moments in life that help create a beautiful aura for your mind, home and lifestyle. It is often the simplest moments that bring the most happiness to my everyday which is what I aim to bring to you through Kamelya.

Wherever you are in the world, I hope we inspire you to find the magic and beauty in the everyday and I really hope that you enjoy exploring our brand and find some inspiration and beautiful products to elevate your everyday x